Discover the power of Bears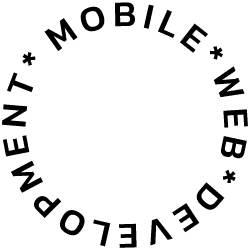 C
u
s
t
o
m
-
b
u
i
l
t
S
o
f
t
w
a
r
e
S
o
l
u
t
i
o
n
s
.
Our studio specializes in web and mobile development, offering professional end-to-end application development services from conception to launch.
Clients who strive for excellence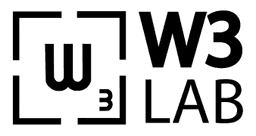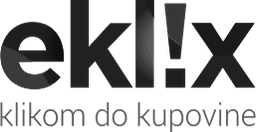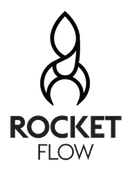 Open the door to new software development services.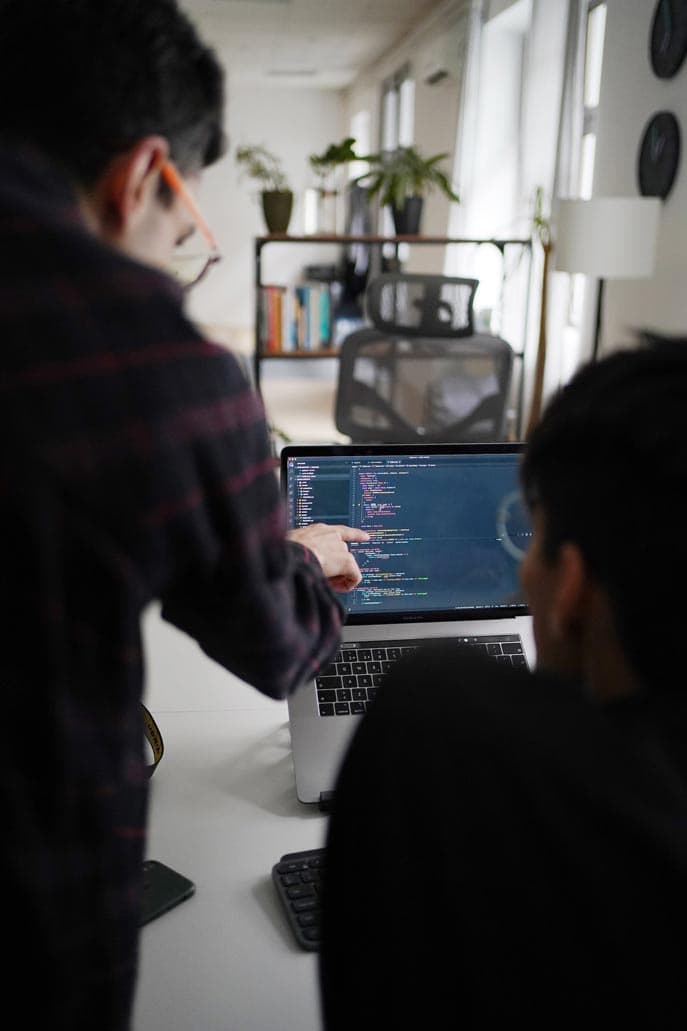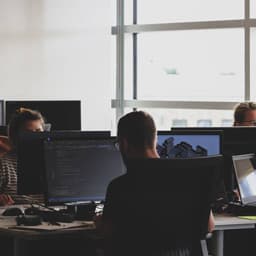 Code Bears is a premier software development company with a skill for delivering state-of-the-art products.

Our team of experts adopts a unique blend of innovative technologies and agile methodologies to deliver high-quality software tailored to meet the client's specific needs.

Code Bear's mission is to help businesses of all sizes achieve their goals with contemporary software solutions.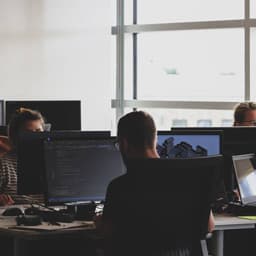 Unleash your business's potential with our
software development.
Code Bears' expertise comes from years of experience, crafting web and mobile apps that are highly functional and professional. We utilize the latest technologies to ensure that we deliver the perfect product to you.
Our team specializes in web development, crafting visually appealing and highly functional web apps that utilize cutting-edge technologies.

With over 50 successful projects under our belt, we are dedicated to delivering the perfect product for your needs.


Trust us to bring your web presence to the next level.
Elevate your customer experience and drive business growth with custom mobile apps developed by Code Bears.

A team of software engineers, project managers, UX/UI designers, and business analysts use the latest tools, technologies, and battle-tested processes to deliver world-class iOS and Android mobile apps.


Let us take your mobile app to the next level.
We understand the immense benefits that come with having an E-Commerce platform that is tailored to meet the unique needs of your business.

Skilled software engineers are committed to providing reliable, easy-to-use, and fully secured E-Commerce solutions that help businesses make more conversions and reach new heights of profitability.
01 / 02
News aggregation platform
"I am incredibly proud of the platform we have developed. The platform has become an essential tool for both journalists and the general public..."
SEE HOW
02 / 02
Redesigning Gambling Platform
"A company that has met all our needs, regardless of whether it is front-end or back-end. They are responsible, punctual and detail-oriented…"
SEE HOW
Inspiring client testimonials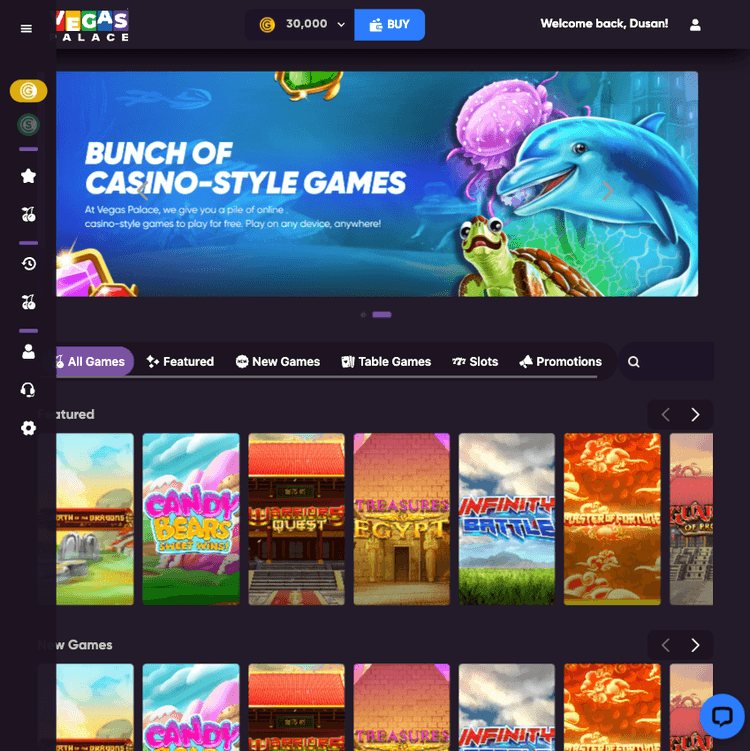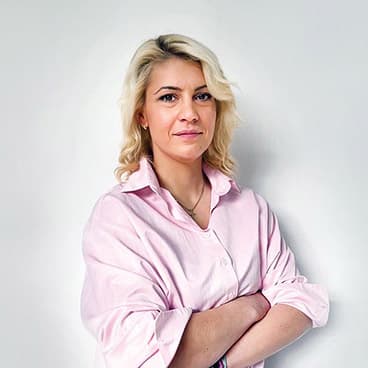 Andrea Ivančević
Owner & CEO, Rocket Flow Ltd
A company that has met all our needs, regardless of whether it is front-end or back-end. They are responsible, punctual and detail-oriented…

Excellent in every way possible! Code Bears is a reliable partner and they have justified all of our trust. Looking forward to our new projects
Filip Jovanović
iGamingAdvisor
Collaborating with Codebears is always smooth and efficient. Their attitude and approach is something that really sets them apart and makes working with them very easy.

Delivering tasks and projects in the desired quality and everything within a friendly atmosphere is really important for us as a client.
Jovana Radosavljević
Executive Director of New Social Initiative
Code Bears team help us design, develop and maintain the Kos-info.net, a unique web platform and mobile app that generates news in Kosovo in Serbian language.

Their experience and vision helped us create a product that is useful, practical and user friendly. What we valued the most during this process is their creativity and professionalism as well as their responsivenes and punctuality to deliver a product that exceeded our expectations.
Let's Engineer Your Success.
Unveil Your ideas to us, and let Code Bears turn them into reality.