About Code Bears
Code Bears don't just hibernate over keyboard. We claw our way through coding challenges, playfully redefining the future of web and mobile applications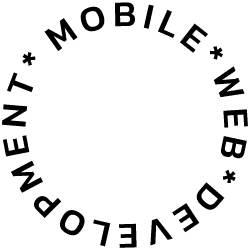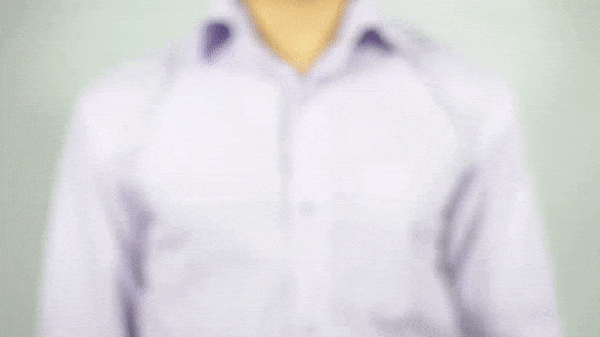 Software Development Company
Our story
Code Bears, a distinctive digital ensemble, was established in the heart of Serbia's vibrant tech scene in 2020. Our team, a fusion of young talent and experienced professionals, is committed to delivering superior software solutions. Despite our relative novelty, our proficiency spans a multitude of technologies, demonstrating our readiness to face any digital challenge.
Just as a bear exhibits careful precision, at Code Bears, we emphasize meticulousness and quality in every line of code. Beyond just a web development studio, we offer a comprehensive array of services, marrying ingenuity, innovation, and industry-leading professionalism to set new standards in the digital arena.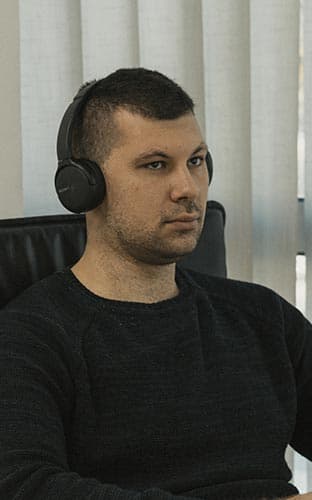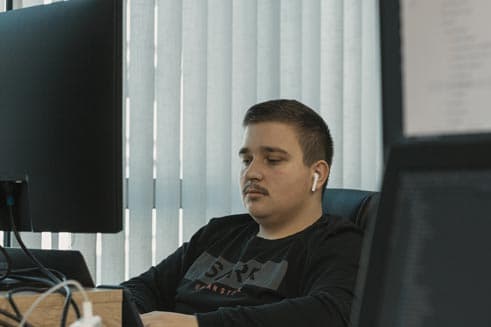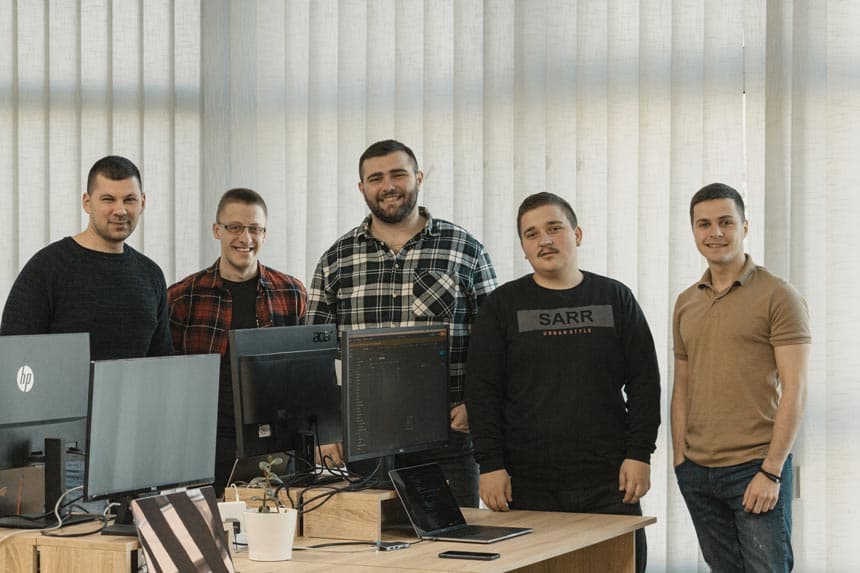 Code Bears team
They
look

like a bear family.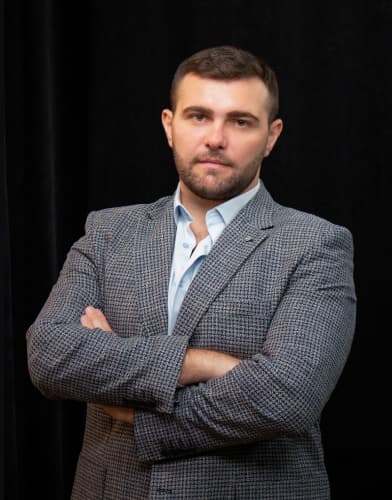 Vladimir Vučković
Co-Founder & CEO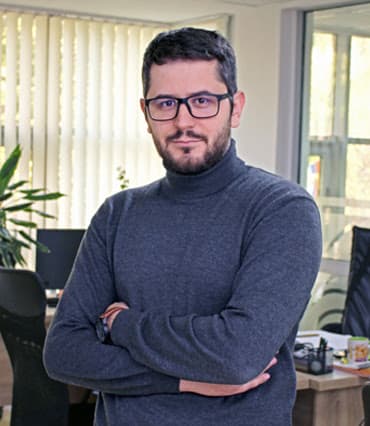 Nikola Jevtić
Co-Founder & CTO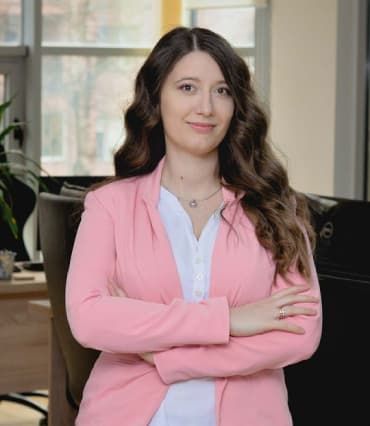 Milica Mirković
CPO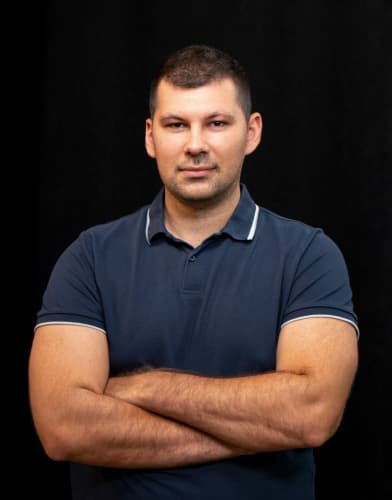 Nikola Vučković
Software Engineer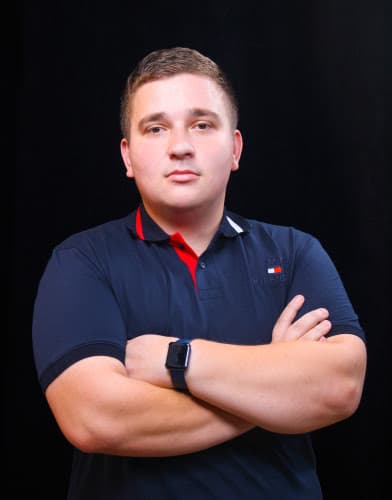 Miloš Nedeljković
Software Engineer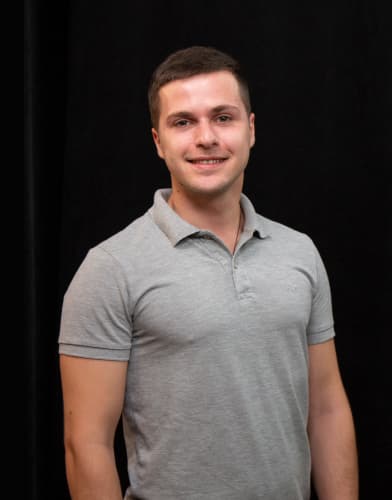 Dušan Stamenković
Software Engineer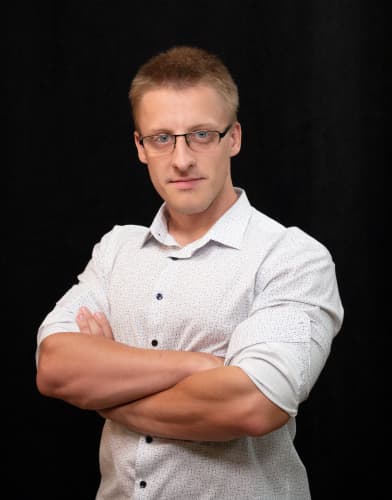 Đorđe Zubac
Software Engineer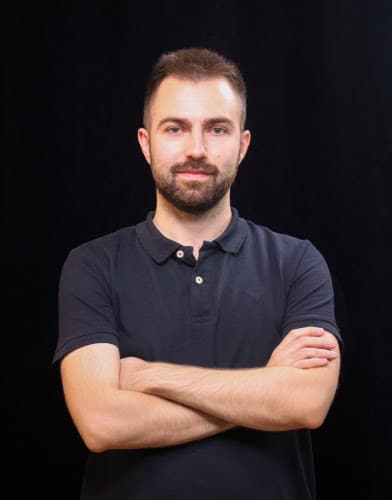 Jovan Milutinović
Software Engineer
Internation Brands
We Made Custom-Crafted Innovations for Our Valued Partners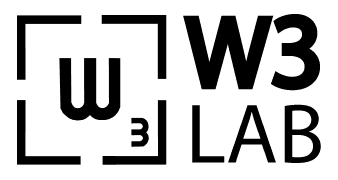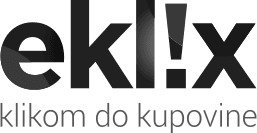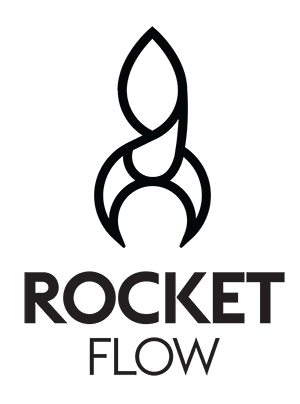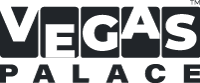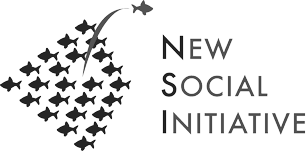 Inspiring client testimonials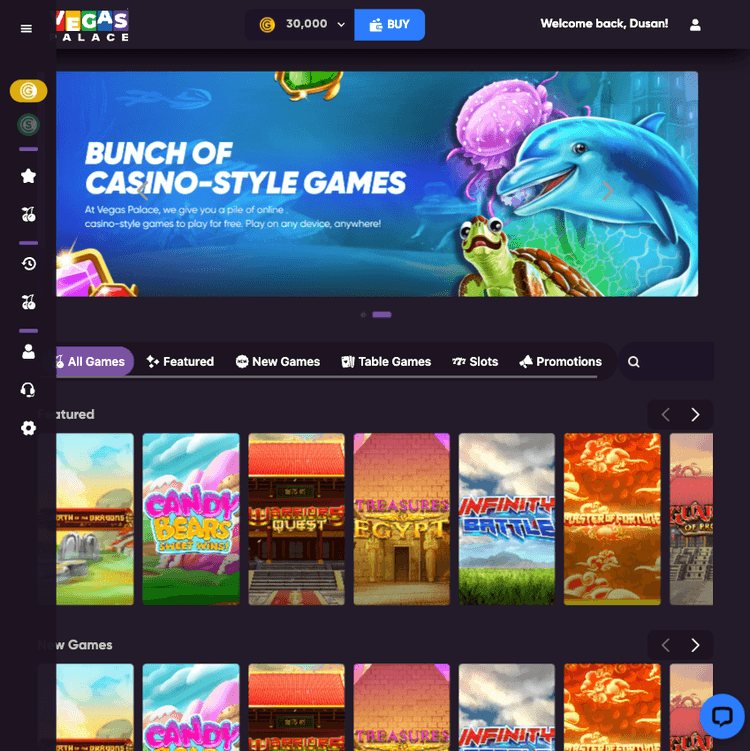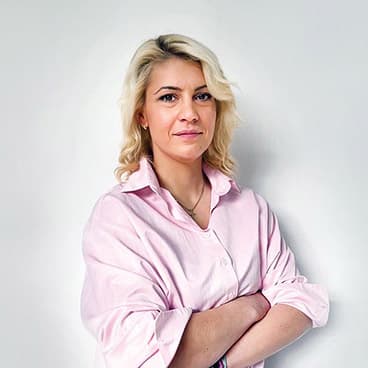 Andrea Ivančević
Owner & CEO, Rocket Flow Ltd
A company that has met all our needs, regardless of whether it is front-end or back-end. They are responsible, punctual and detail-oriented…

Excellent in every way possible! Code Bears is a reliable partner and they have justified all of our trust. Looking forward to our new projects
Filip Jovanović
iGamingAdvisor
Collaborating with Codebears is always smooth and efficient. Their attitude and approach is something that really sets them apart and makes working with them very easy.

Delivering tasks and projects in the desired quality and everything within a friendly atmosphere is really important for us as a client.
Jovana Radosavljević
Executive Director of New Social Initiative
Code Bears team help us design, develop and maintain the Kos-info.net, a unique web platform and mobile app that generates news in Kosovo in Serbian language.

Their experience and vision helped us create a product that is useful, practical and user friendly. What we valued the most during this process is their creativity and professionalism as well as their responsivenes and punctuality to deliver a product that exceeded our expectations.