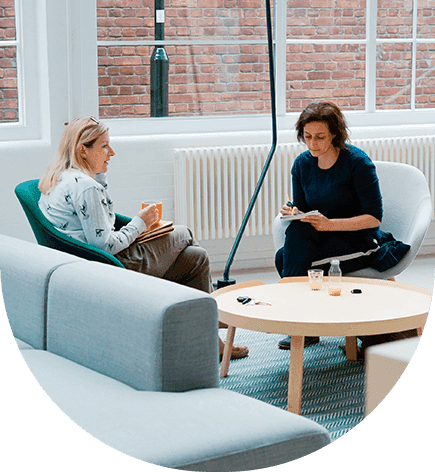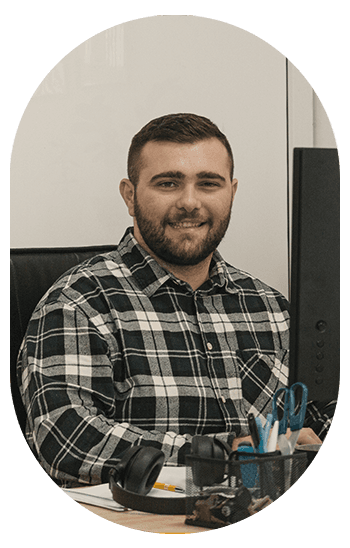 Software Development Services
Look no more if you want web development solutions tailored to perfection.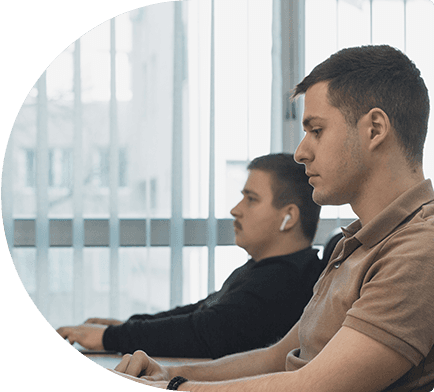 Proficient
Innovative
Reliable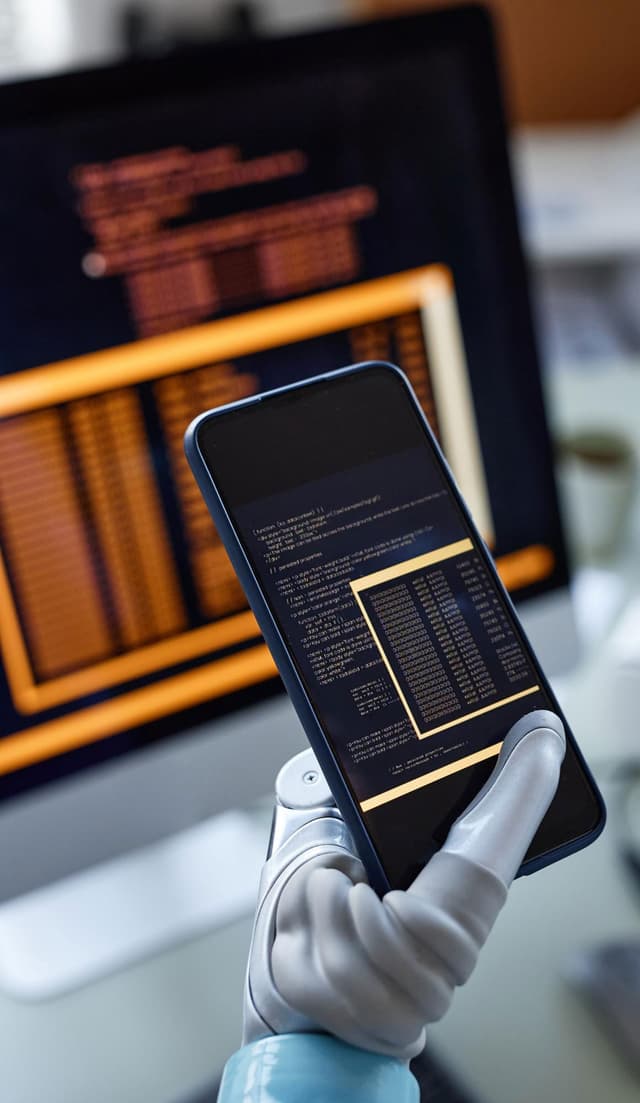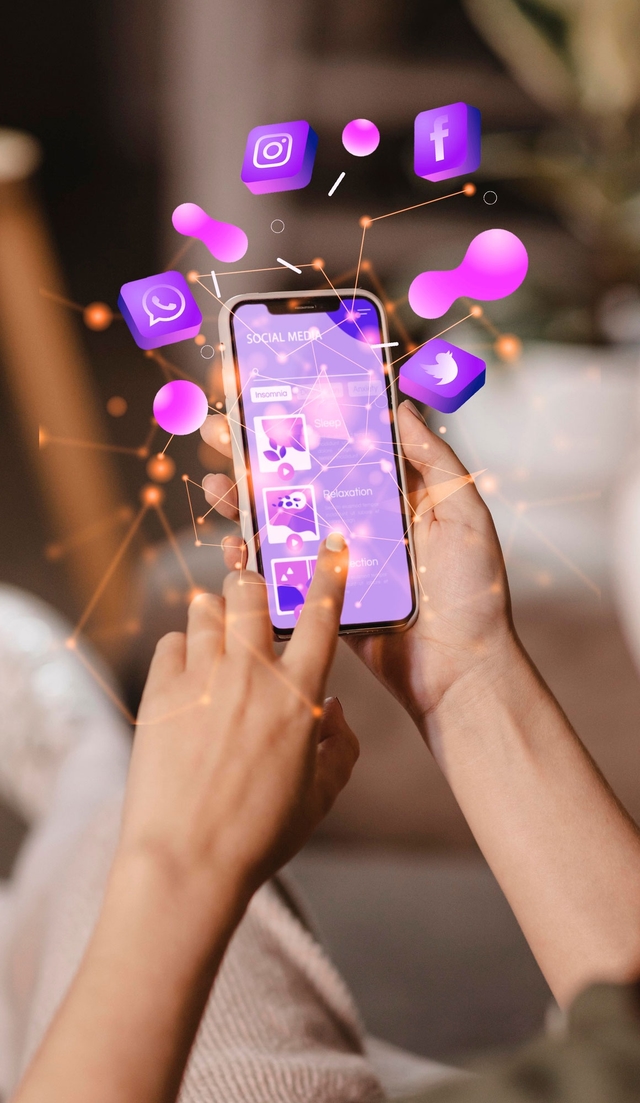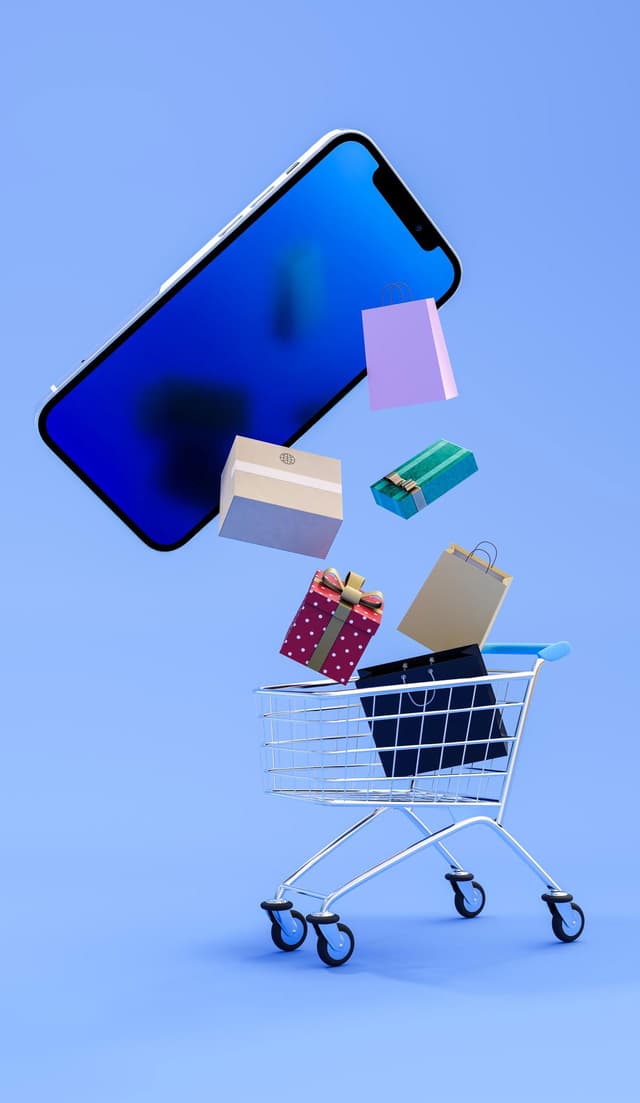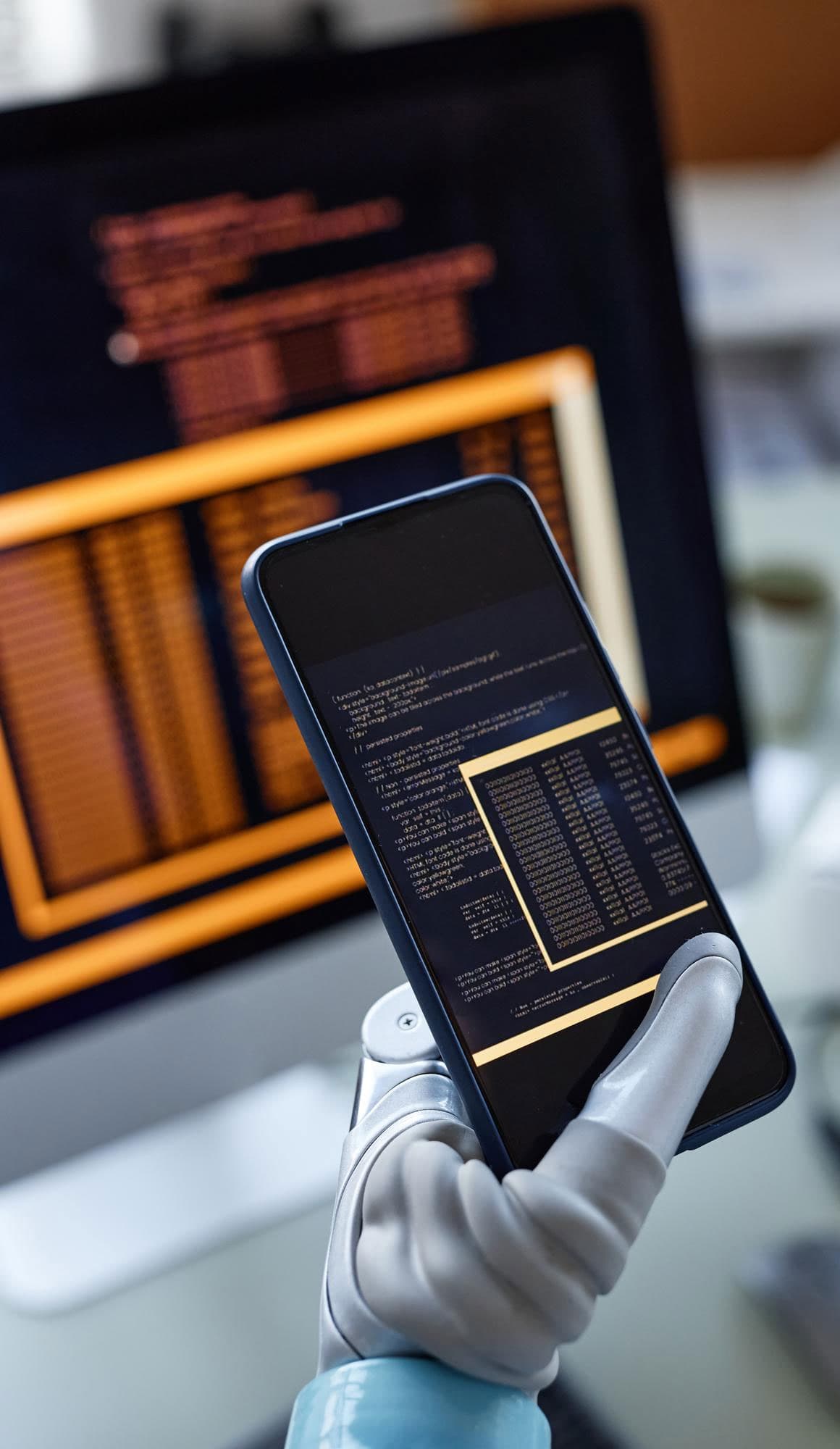 Creating perfect web apps for humans
No industry is beyond our reach. With our comprehensive web development services, we cater to a diverse range of sectors. Be it healthcare, finance, retail, education, or any niche market, we tailor our solutions to meet your unique needs.

By integrating industry-specific features and maintaining the highest standards of design and functionality, we ensure your online presence is not just impressive but also impactful and relevant to your industry.
+ React.js
+ Vue.js
+ Laravel
+ Wordpress
+ JavaScript
+ Node.js
+ Strapi
+ Three.js
+ Next.js
+ Nuxt.js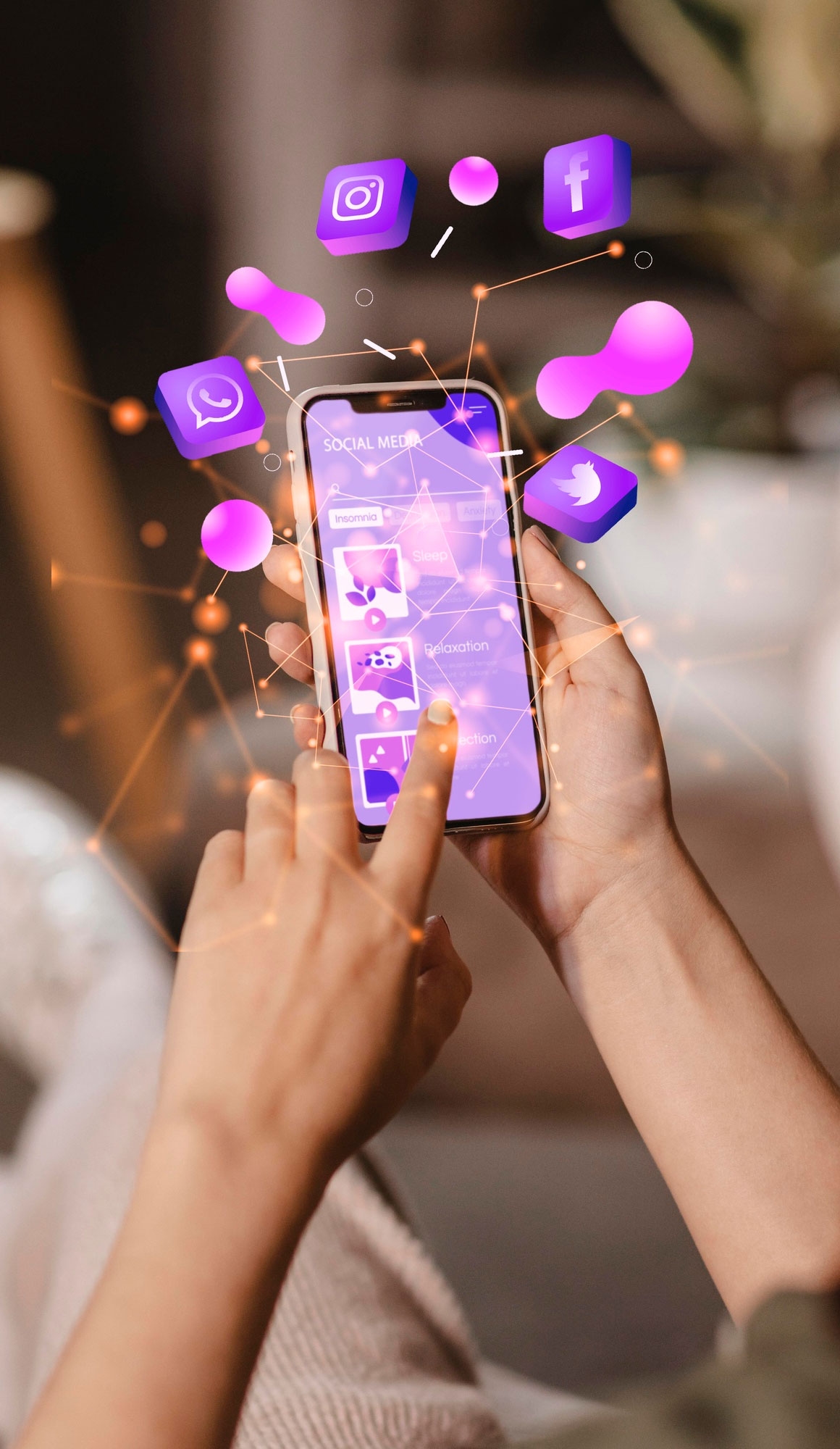 Comprehensive mobile app solutions
Envision your idea coming to life as a high-performing, user-friendly app, well-structured and developed by a proficient team of UX/UI designers, project managers, and software engineers.
Imagine a team that builds just like bears assemble a dam—cohesive, sturdy, and efficient. Code Bears are not your average coders. They are highly skilled architects of the digital world, crafting apps with an unparalleled level of detail and passion.
+ iOs App Development
+ Android App Development
+ Flutter
+ React Native
+ Cordova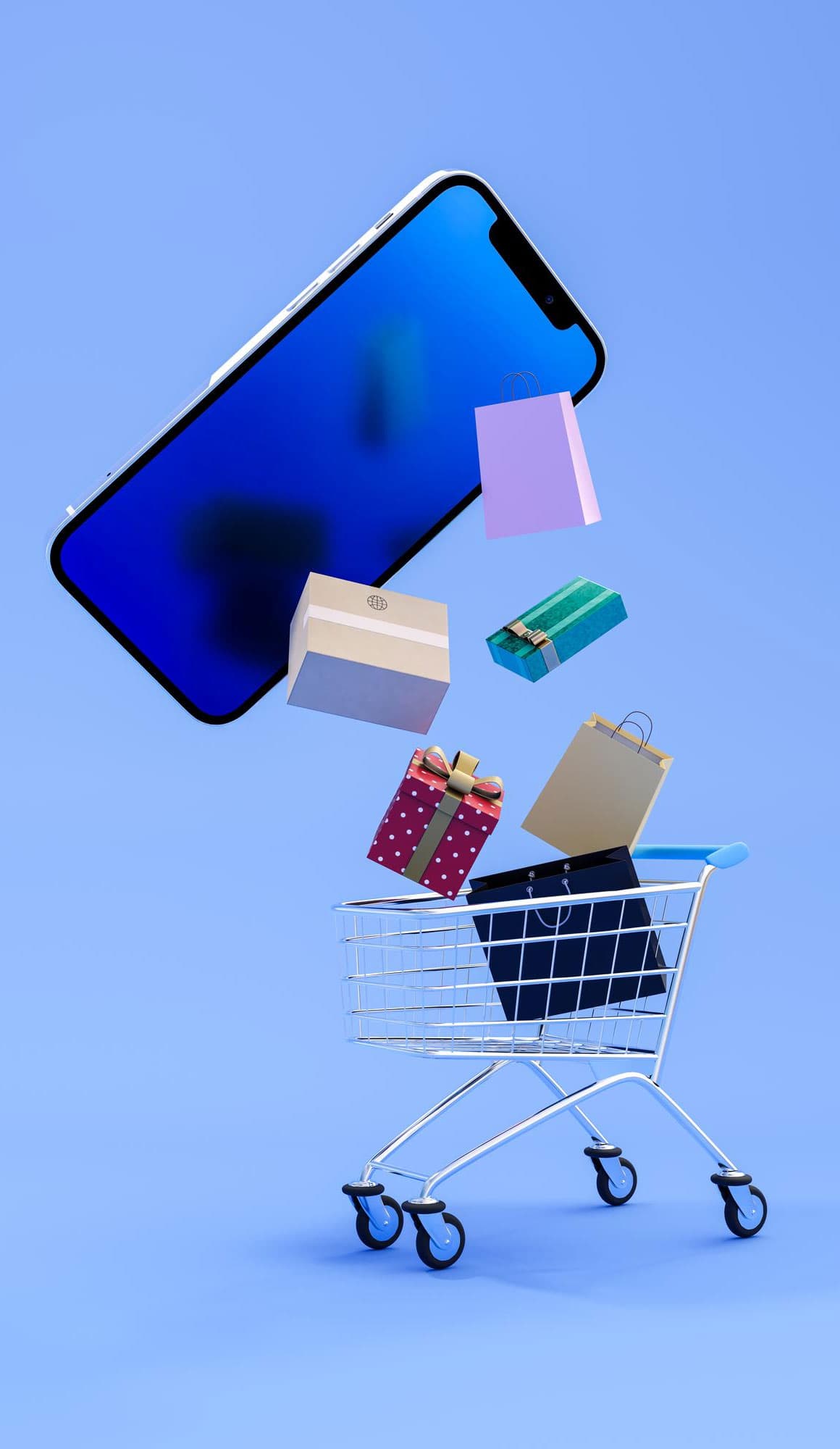 Crafting E-Commerce Solutions for Your Business Growth
Experience the transformative power of e-commerce and take your business to the next level with Code Bears. Get ready to unlock new opportunities, expand your customer base, and maximize your online revenue. Let us be your trusted partner in the digital world.
+ Tailor Made
+ Medusa.js
+ WooCommerce
+ Shopify
Let's Engineer Your Success.
Unveil Your ideas to us, and let Code Bears turn them into reality.